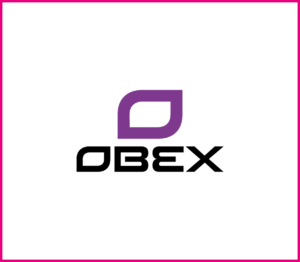 Obex Protection – Headline Exhibitor & Lanyard Sponsor

OBEX Protection specialises in the manufacture and distribution of innovative protection films and membrane solutions for the construction industry.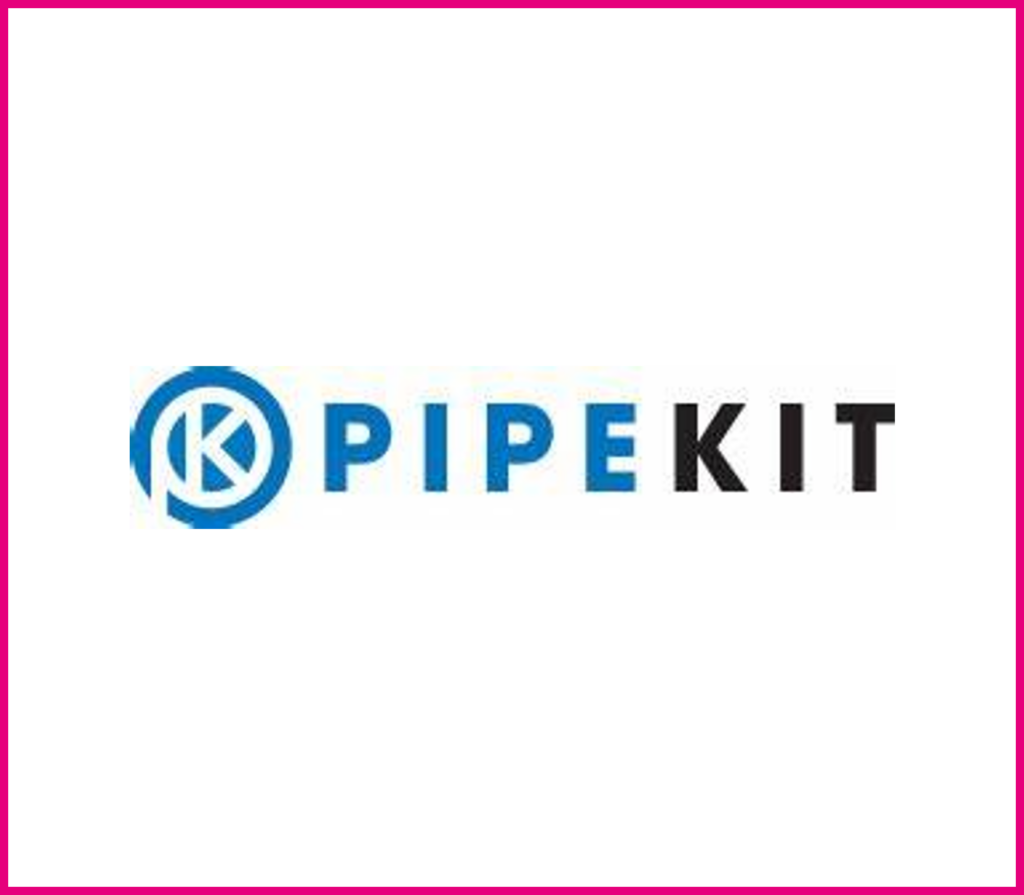 Pipekit – Premium Exhibitor

Pipekit Ltd is a leading Specialist independent Distributor of Quality Pipework Systems & Drainage Solutions for households or Trade.
Rothoblaas – Premium Exhibitor
Rothoblaas develops products dedicated to professionals of timber construction: carpenters, engineers, architects and installers of fall protection systems.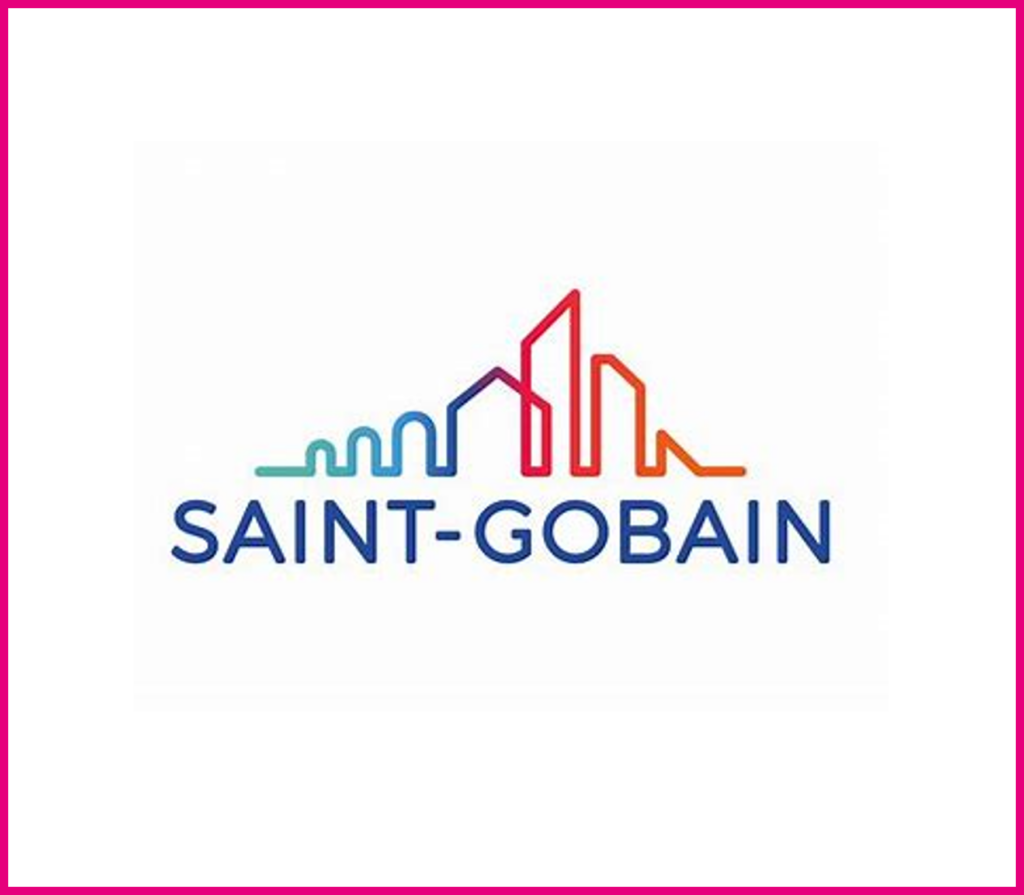 Saint-Gobain – Premium Exhibitor

Saint-Gobain designs, manufactures and distributes materials and solutions which are key ingredients in the wellbeing of each of us and the future of all.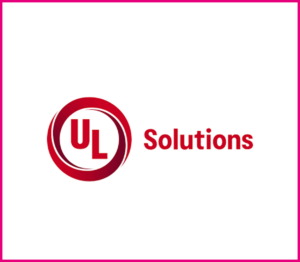 UL Solutions – Premium Exhibitor

UL Solutions is a global independent safety science company with more than a century of expertise innovating safety solutions.
With a number of sponsorship & exhibition opportunities available, please click HERE for more information.