Different by Design – Tall Buildings Conference 2024
With building safety top of the high-rise agenda, the 2024 Tall Buildings Conference & Awards will create a forum to debate some of the thorny issues that are dividing opinions together with celebrating the engineering feats that are transforming our city skylines. Scheduled to take place in Central London on Tuesday 25 June 2024, this specialist event is the place for the industry to unite in an informative and collaborative environment.
Now in its fifth year, the 2024 Tall Buildings Conference is set to be the premier networking opportunity of the year. Through a dynamic combination of knowledgeable speakers, informative case studies and a dedicated exhibition, delegates have the opportunity to learn more about the growing trends, challenges and legislative changes happening within the industry. The Conference and supporting Exhibition looks to the future and explores the technologies that are advancing the design and construction process.
To view the 2023 Photo Album, click HERE.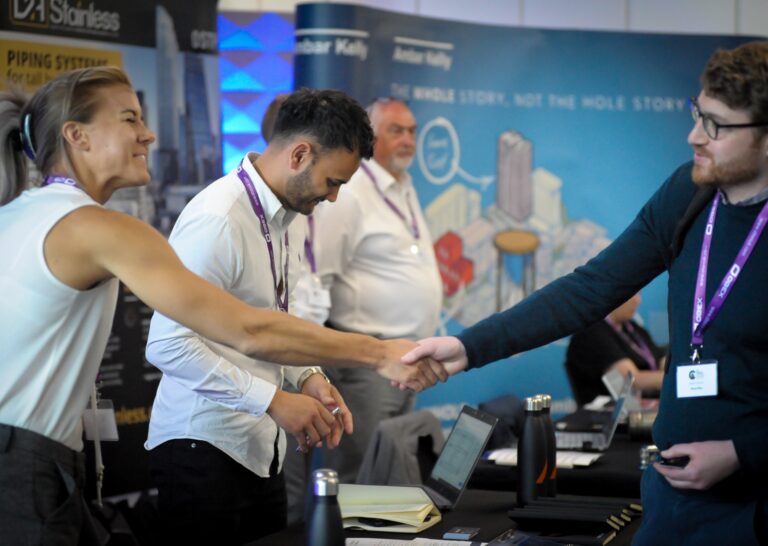 Increase your market visibility and gain valuable networking opportunities.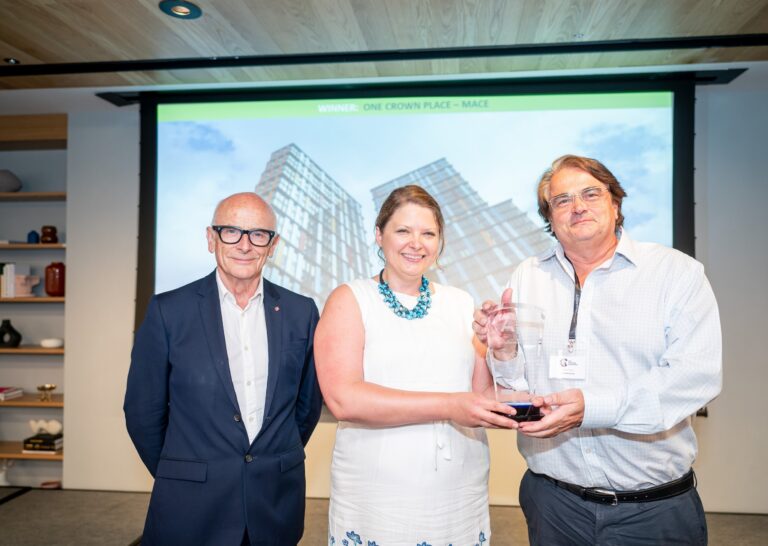 Showcasing revolutionary engineering technology and ground-breaking design!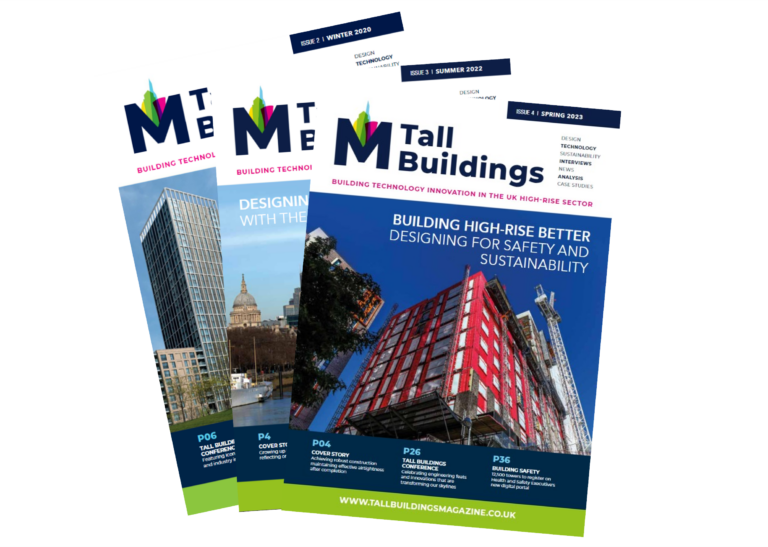 Highlighting design and building technology innovation in the UK high-rise sector!