Celebrating Architectural Ingenuity and Engineering Prowess
Recognising extraordinary contributions in the advancement of the superstructures that are shaping our urban landscapes, the 2024 Tall Buildings Awards celebrate architectural ingenuity, engineering prowess and the innovations that are transforming the digital design and construction arena. Growing in stature year on year, previous winners include high profile industry figures and contemporary high-rise landmarks. The 2024 Tall Buildings Awards present and opportunity for the industry to unite, put aside the challenges of the last 12 months and celebrate industry achievements.
With 12 categories available to enter, there is a specialist niche for all entrants. Award categories celebrate the best commercial, residential, mixed-use, sustainable and retrofit/ refurbished tall buildings, as well as the best tall building interior fit-out, MEP services, façade engineering and building technology innovation.
Entry Deadline: Friday 15 March 2024
Align your brand with the most prominent and successful names in the sector!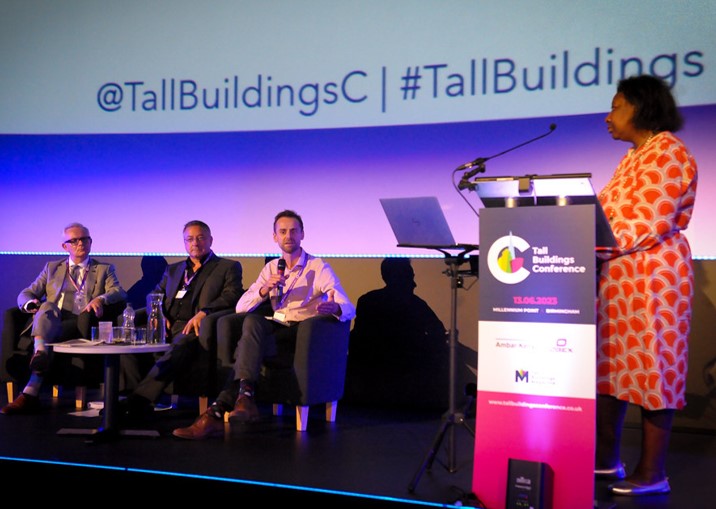 Showcasing revolutionary engineering technology  and ground-breaking design!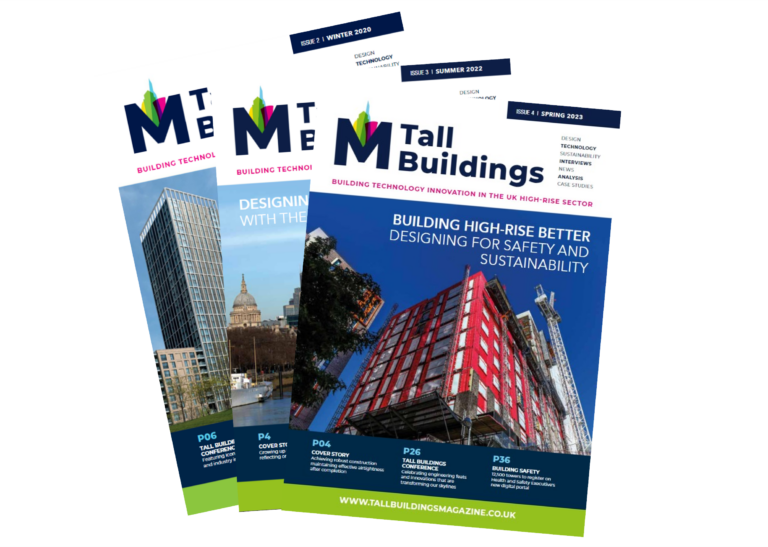 Highlighting design and building technology innovation in the UK high-rise sector!