Bringing together light steel frame manufacturers and industry professionals, Focus on Framing is the only event of its kind for the light steel frame industry.
Efficiently engineered for safety and performance, the advantages of light steel framing systems (SFS) have long been recognised. The industry is more digitally savvy and advanced than other material sectors and so keeping up with the latest innovations can prove challenging.
The only specialist event of its kind, Focus on Framing, taking place on 14 May 2023 in Birmingham, provides a solution for construction professionals looking to gain a greater understanding of the latest advances and best practise principles from sector experts. Through informative speakers and case study presentations the seminar will focus on the fast-track non-combustible solutions that are having a significant impact delivering outstanding buildings across all construction sectors. Architects, engineers, specifiers and developers are looking for ways to reduce environmental impact – as the most recycled material on the planet, this event will bring to the fore steel's sustainability credentials.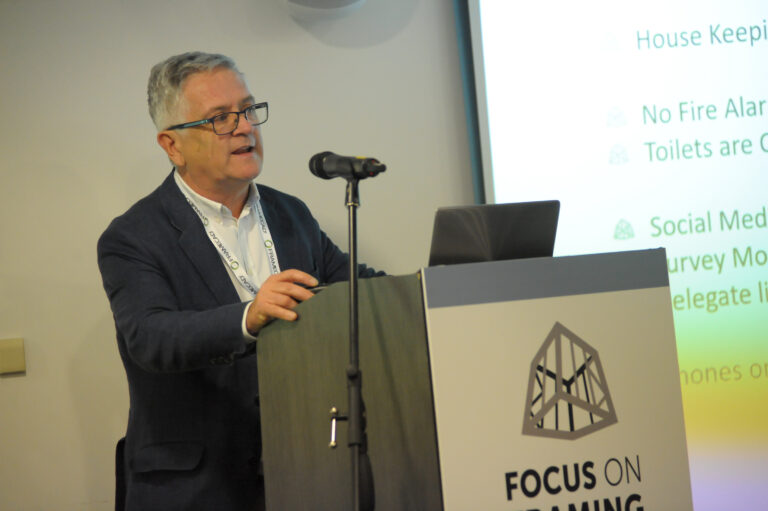 We are currently recruiting our 2024 speakers. If you are interested in presenting, get in touch!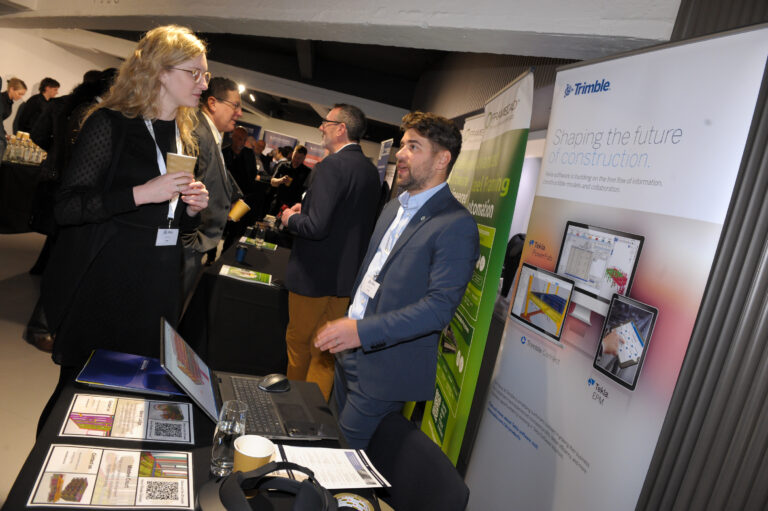 Interest in attending in 2024? Check out our 2023 Photo Album to see what you missed last year!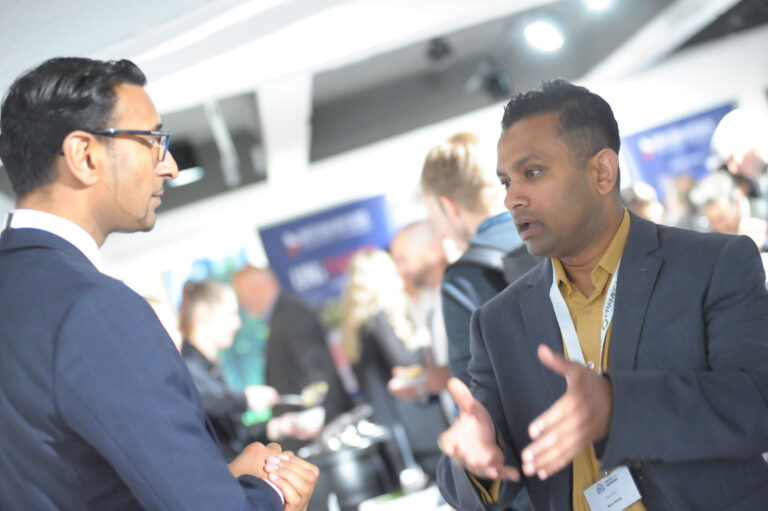 There are a limited number of pop-up stand positions and sponsorship opportunites available!