Celebrating Innovation and Engineering Success
Featuring compelling examples of what can be achieved using the most natural and sustainable of materials, the 2023 Structural Timber Awards were a celebration of not only outstanding projects and inspiring individuals, but the coming together of an industry.
Winners were announced at the prestigious awards ceremony on 04 October 2023 at the National Conference Centre, Birmingham – celebrating architectural achievements and engineering ingenuity in timber construction.
The 2023 Structural Timber Awards list of winners is now LIVE – Click here to view!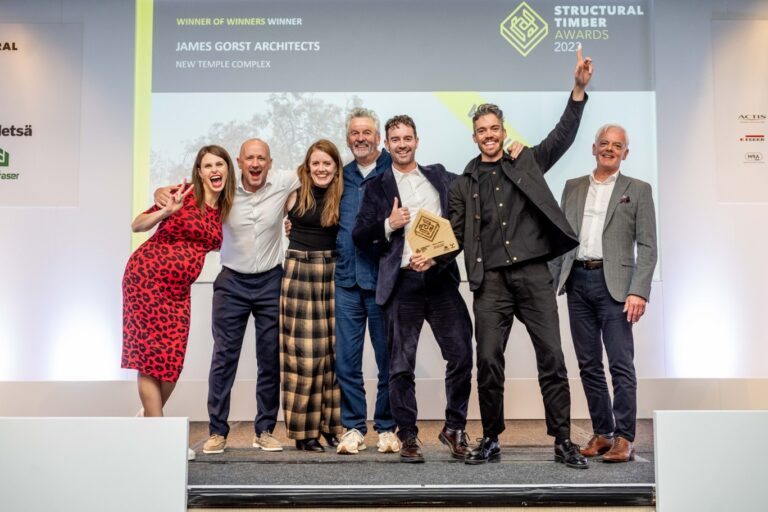 Congratulations to all of the 2023 Structural Timber Awards Winners, who have now been announced!
THANK YOU TO OUR 2023 SPONSORS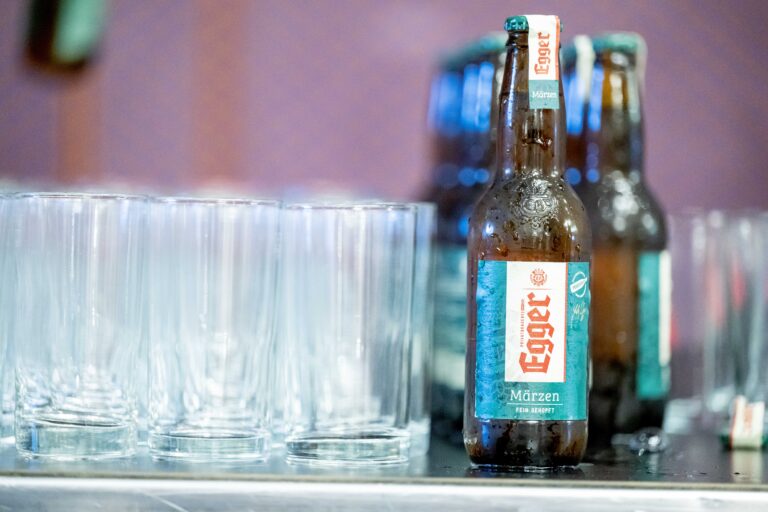 A big thank you to all of the 2023 Structural Timber Awards Sponsors for supporting the event!
VIEW OUR 2023 PHOTO ALBUM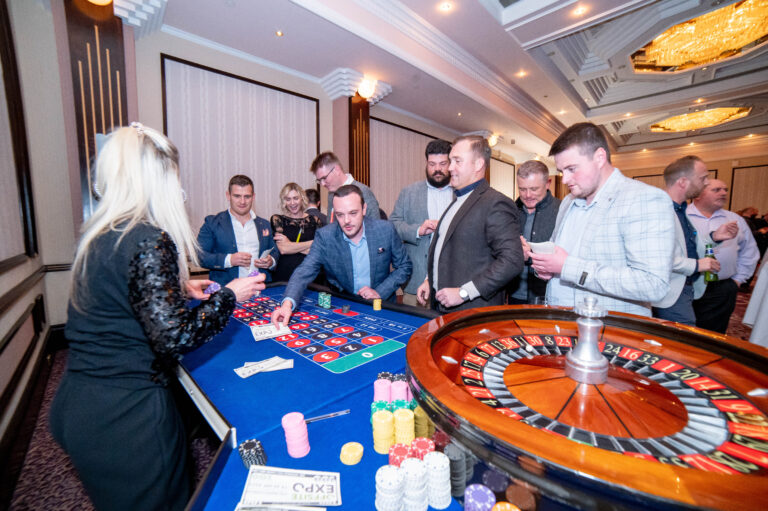 2023 Structural Timber Awards photo album is now live! Download your pictures using the link below.
2024 ENTRY FORMS OPEN IN FEBRUARY!